GaiaTech Technologies
GAIATECH, an innovative start-up has developed patented technologies.
These technologies allow to obtain finished and semi-finished production products with performances not comparable to those present in the cosmetic market.
KNEAD TECHNOLOGY is a homogenization technology which, thanks to the ultravortex speed, allows to obtain semi-finished products in dispersion or emulsion that accelerate the production methodology of formulations that use pigments.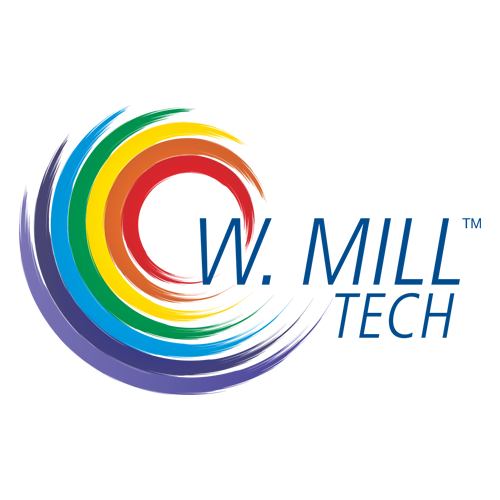 WONDER MILL TECH is an incredible industrial innovation, a unique system designed to mix powders that gives the product new sensory properties.
A revolution in the treatment of powders through a patented technology that allows to obtain ultra-performing powders and allows you to create unique treatments by creating a new category of pigments.